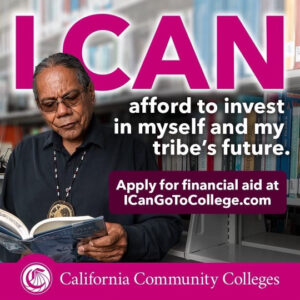 Community colleges offer the skills training and learning opportunities that Californians need to excel in their careers. With associate degrees, certificates and guaranteed transfer programs to California public and many private universities, as well as more than 200 career training programs in growing, in demand fields, community colleges make it possible for students across California to get a high-quality education and take the first step toward their dream career. Community colleges have a wide variety of financial aid opportunities available year-round, too.
Below you will find some amazing resources on how you can find, apply, and enroll in a California Community College!
To access information, click on the links!
List of California Community Colleges
Find A California Community College
Enroll In A California Community College
California Community College Programs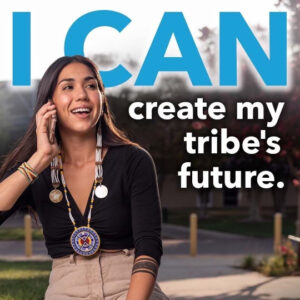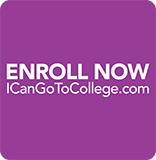 For More Information on how you can go to a California Community College, click the image above!