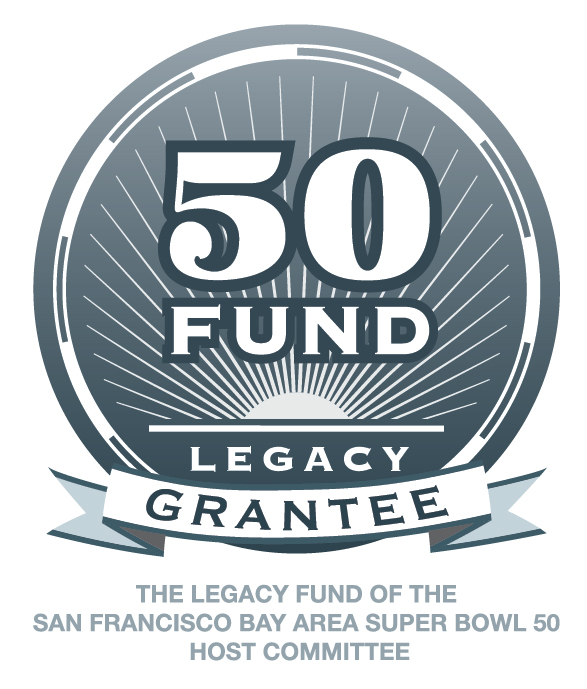 We are excited to announce that our tribal youth ambassadors have received a $10,000 playmaker grant from the 50 Fund, the legacy fund of the San Francisco Bay Area Super Bowl 50 Host Committee.
In addition we were selected as one of 20 Bay Area-based nonprofits supporting music, sports and arts programs for low-income kids eligible to receive an additional $10,000 in funding through StubHub's "Fan's Choice" voting section on StubHub.com/ultimate-pregame.
Please take a few seconds to vote for CIMCC. The top five vote-getters will receive an additional $10,000 for a total of $20,000 in funding. Voting has started and will continue through February 5th.
Vote here: http://bit.ly/shsb2016
#SB50